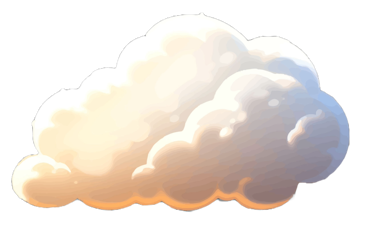 Designing Dreams
Crafting the Web
Who is this, "ScreenGhost"?
Meet the ScreenGhost team, a dynamic collective of web designers and website creators who are dedicated to shaping the digital world. At ScreenGhost, we take pride in our commitment to excellence and our passion for crafting online experiences that make an impact. Here's a glimpse into our team and the core services we offer:

Website Design and Development

Screenghost can offer professional website design and development services. This includes creating visually appealing, user-friendly, and responsive websites tailored to the client's needs.

UI and UX Design

They can specialize in UI and UX design, focusing on optimizing the layout, navigation, and overall user experience of websites and web applications.

Content Management System (CMS) Integration

Screenghost could provide CMS integration services, enabling clients to easily manage and update their website content using platforms like WordPress, Drupal, or custom CMS solutions.

E-commerce Solutions

They might offer e-commerce website development, helping businesses set up online stores, shopping carts, and payment processing systems for selling products or services online.
Differences ScreenGhost
What sets ScreenGhost apart from the crowd? Our team thrives on innovation, embracing unusual and modern techniques that redefine the digital landscape. Here's a glimpse into what makes us stand out:
Innovative Design Thinking
Our team employs design thinking methodologies to empathize with users, identify pain points, and create solutions that truly resonate. This human-centered approach ensures that our designs are not just visually striking but also deeply meaningful.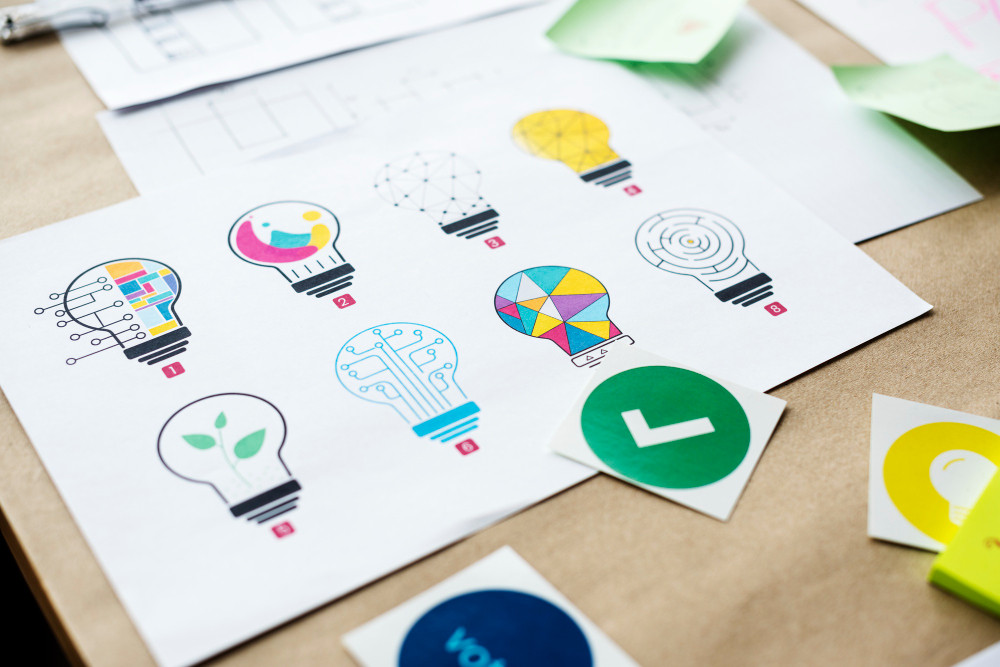 Progressive Web Apps
We're at the forefront of PWA development. PWAs combine the best of web and mobile apps, offering lightning-fast performance and offline capabilities. ScreenGhost ensures that your web presence is accessible, regardless of internet connectivity.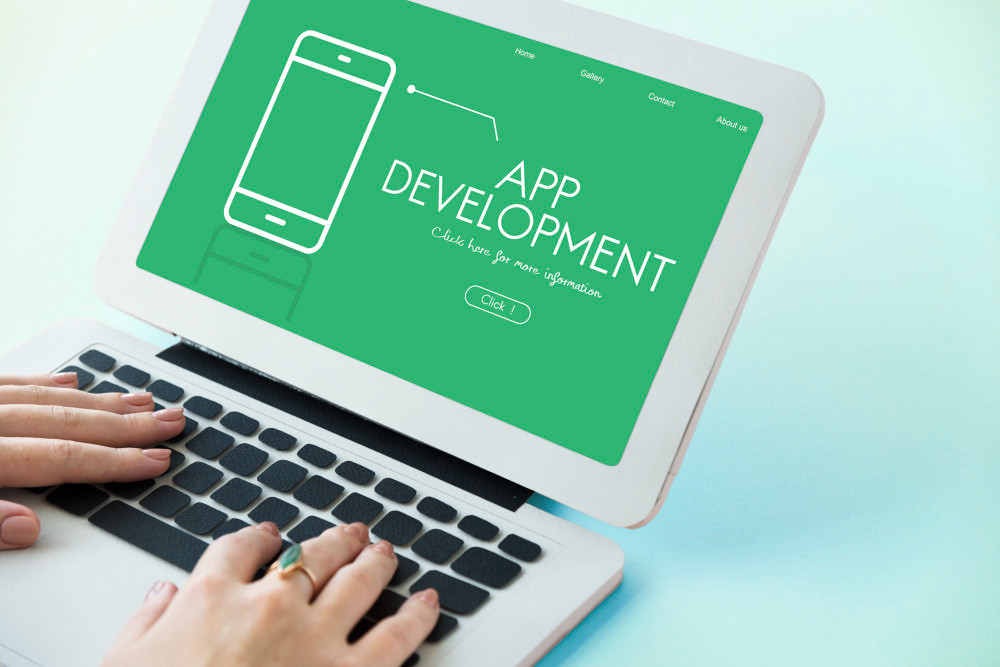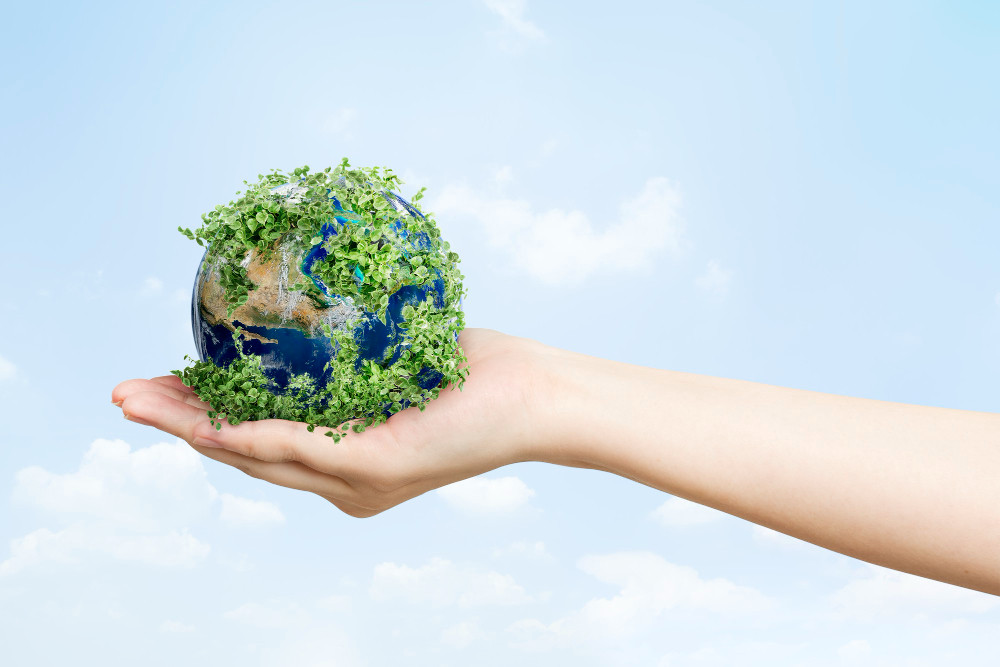 Sustainability and Green Design
We're eco-conscious. Our team focuses on sustainable design practices, optimizing website performance for minimal energy consumption and carbon footprint. Green design isn't just responsible; it's the way forward.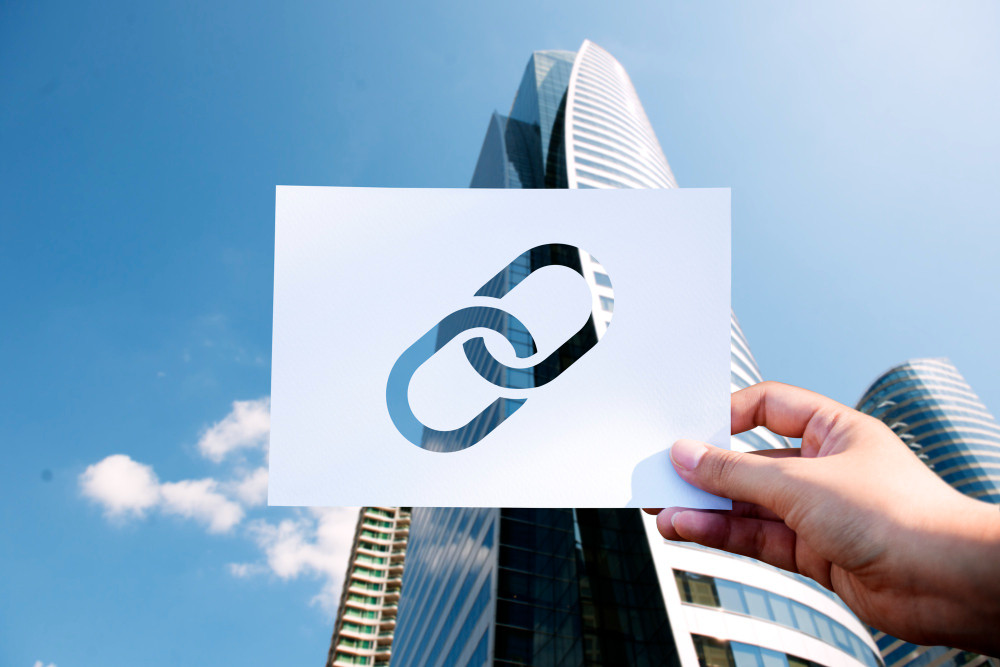 Blockchain Integration
Security is paramount. We're well-versed in blockchain technology and its potential applications for data security, smart contracts, and decentralized apps. Your digital assets are safeguarded with the latest cryptographic measures.
Virtual and Augmented Reality (VR/AR)
We explore the realms of VR and AR for immersive experiences. Whether it's a virtual tour, AR product visualization, or gamified interactions, we're ready to push the boundaries of what's possible.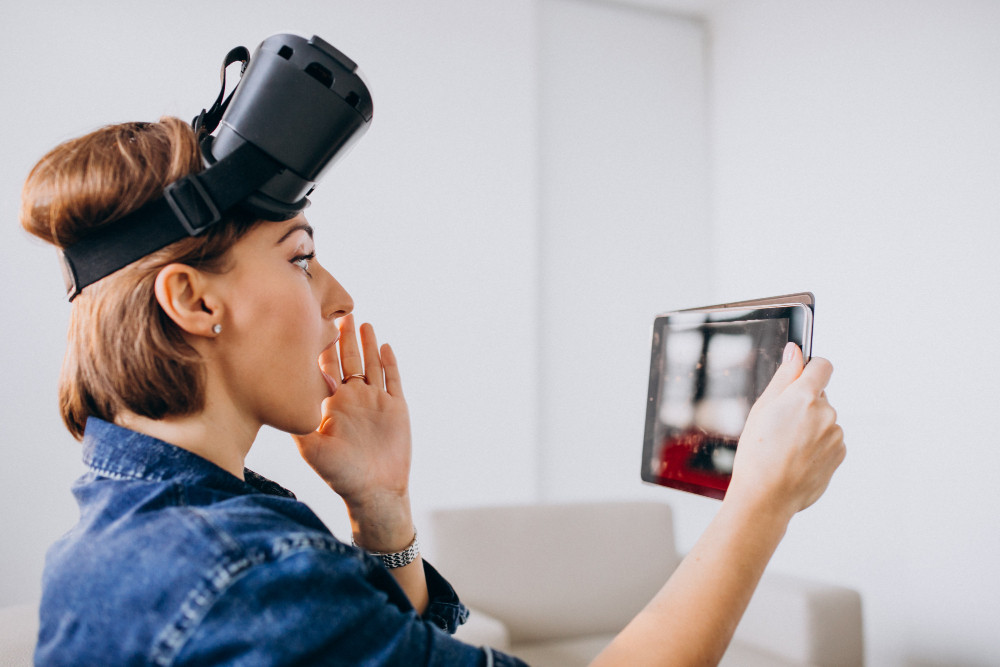 Voice User Interfaces (VUIs)
Voice is the future, and we're ready for it. We incorporate VUIs into web interfaces, allowing users to interact with your site using voice commands. This forward-looking approach enhances accessibility and user convenience.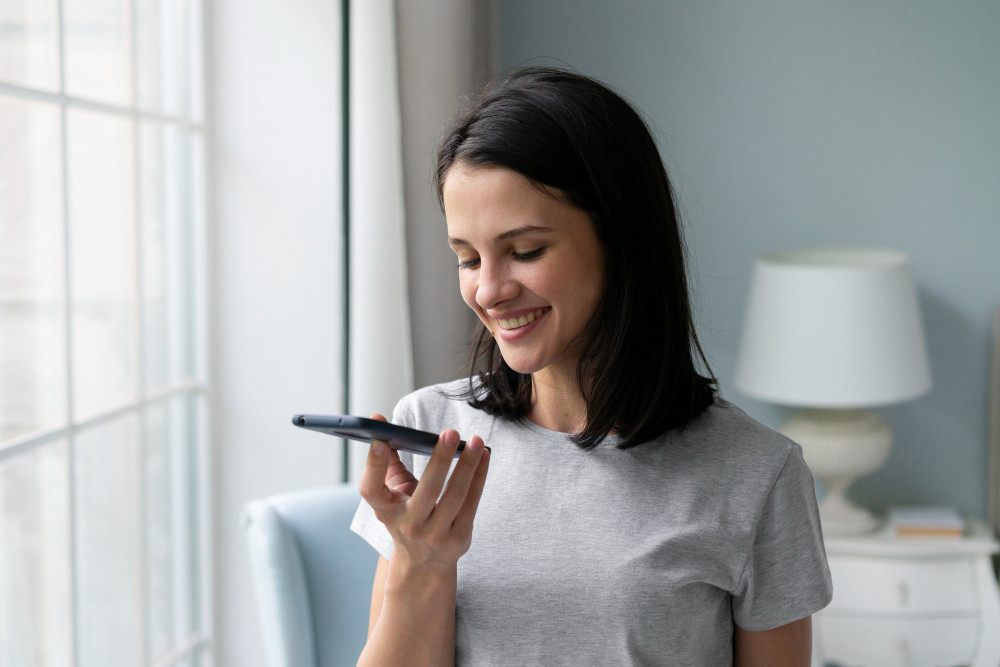 Our Team's Perspective
Lead Designer, Karen Reeves
"Our team's passion for design goes beyond aesthetics; it's about crafting experiences that resonate. We meticulously consider every pixel, ensuring that your website not only looks amazing but also tells your unique story. Choose ScreenGhost because we breathe life into your vision, making it unforgettable."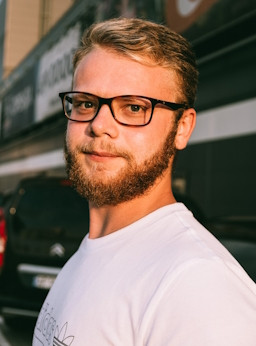 UX/UI Specialist, Clinton Knight
"User experience is our obsession. We believe in creating digital landscapes where users feel at home. When you choose ScreenGhost, you're opting for websites that are not just easy on the eyes but also effortless to navigate. We meticulously plan each interaction to ensure that every click, scroll, and tap is a joy."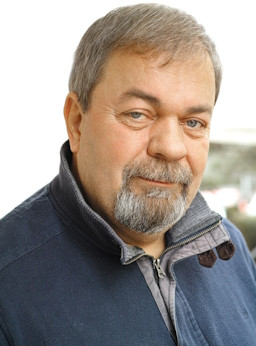 UX/ Lead Developer, Melvin Davis
"Code is our canvas, and we paint with precision. At ScreenGhost, we don't just build websites; we engineer them. Our commitment to clean, efficient code means your site loads quickly, functions flawlessly, and is future-proof. Join us if you want a website that's as robust as it is beautiful."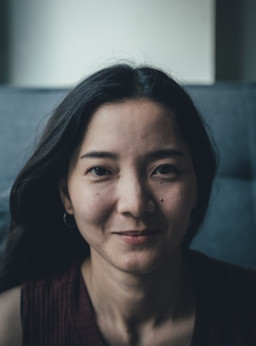 UX/Project Manager, Martha Johnston
"Collaboration defines our approach. When you partner with ScreenGhost, you're not just a client; you're a vital part of the team. We listen intently to your goals, communicate transparently at every step, and deliver results that surpass expectations. We're not just building websites; we're building lasting relationships."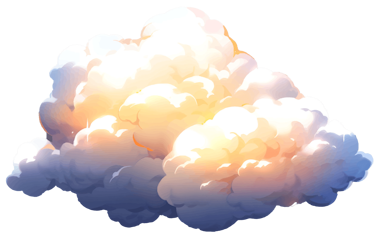 Join Us on this Digital Adventure
Ready to embark on a digital adventure with ScreenGhost? Let's collaborate, innovate, and create something extraordinary together. Reach out to us today and let's start shaping the future of your online presence.